Benchmarks
Our sector- and geography-specific benchmarks help you compare your performance against your peers.
Access
The degree to which the MFIs in our Index are serving previously underserved clients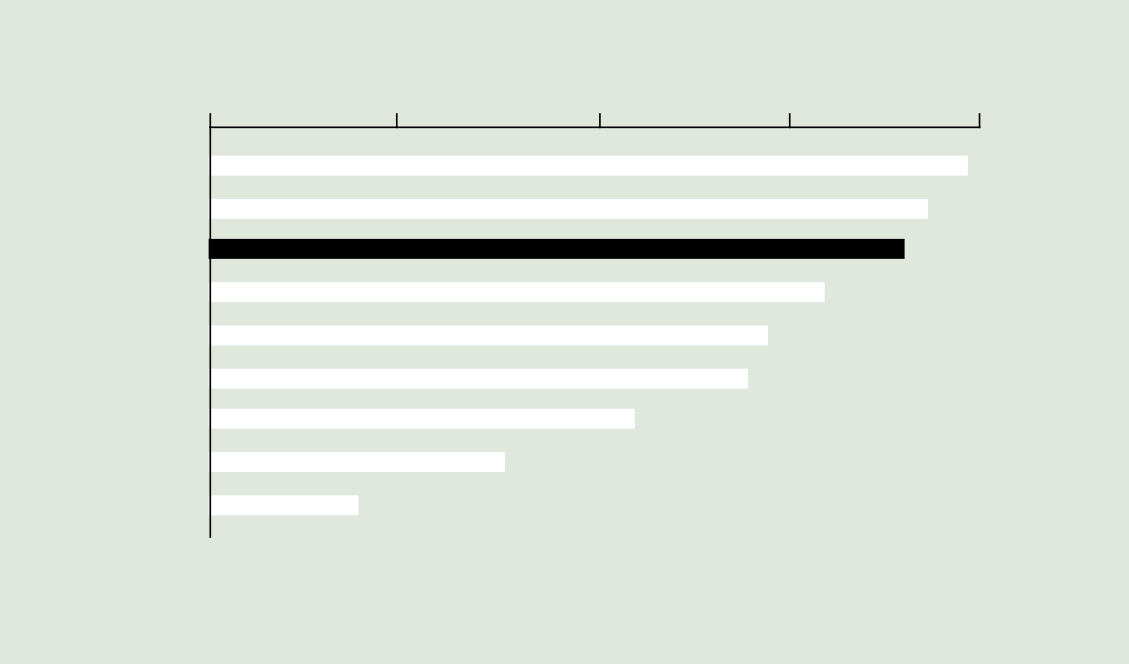 Household Impact
The impact MFIs loans have on clients' quality of life, their ability to invest or cover household expenditures, and the degree to which clients can achieve their financial goals.
Resilience
The degree to which clients are financially prepared for an unforeseen economic shock, and the impact the MFIs loan had on the clients' preparedness.
What we offer
Financial inclusion survey products, ready to use with accompanying performance benchmarks.
Microfinance Index
Our ground-breaking Microfinance (MFI) Index offers a simple answer to a complicated question: "what does social impact mean for microfinance institutions?"
CDFI Impact Performance
Hear from the users of Community Development Finance Institutions (CDFIs) to understand the impact of financial inclusion.
Fintech Impact Index
Fintech platforms that genuinely serve the underserved and drive positive social outcomes need impact data to distinguish themselves. Our surveys provide actionable insights to attract capital and customers.
Financial Inclusion Insights