Benchmarks
Our sector- and geography-specific benchmarks help you compare your performance against your peers.
Access
The degree to which the MFIs in our Index are serving previously underserved clients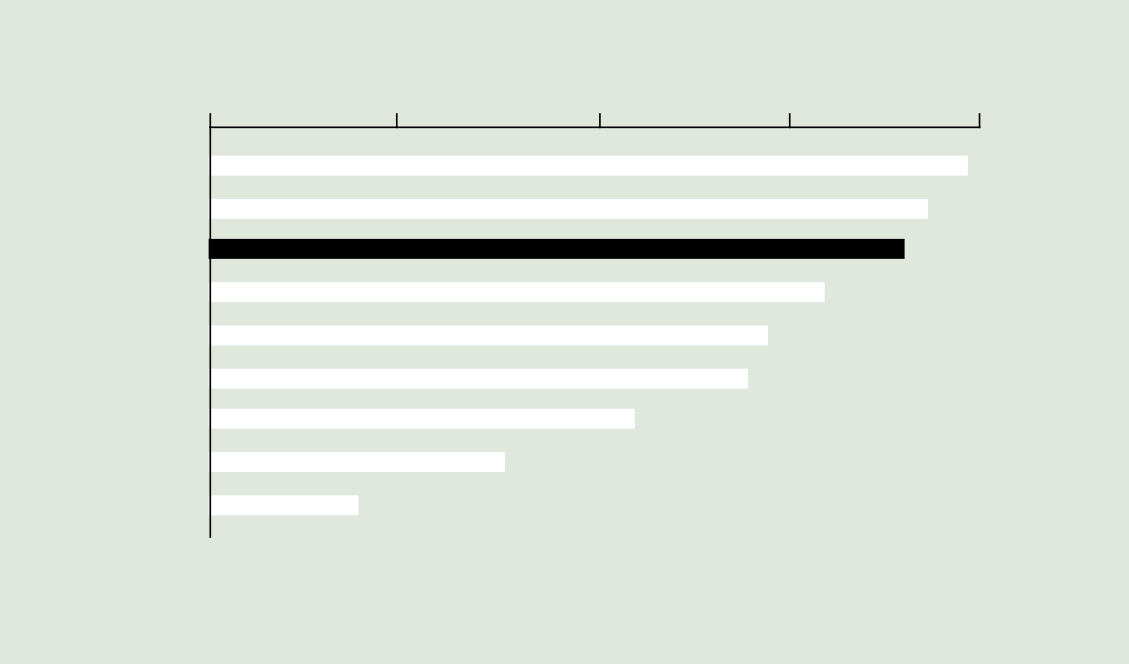 Household Impact
The impact MFIs loans have on clients' quality of life, their ability to invest or cover household expenditures, and the degree to which clients can achieve their financial goals.
Resilience
The degree to which clients are financially prepared for an unforeseen economic shock, and the impact the MFIs loan had on the clients' preparedness.
Financial Inclusion Insights