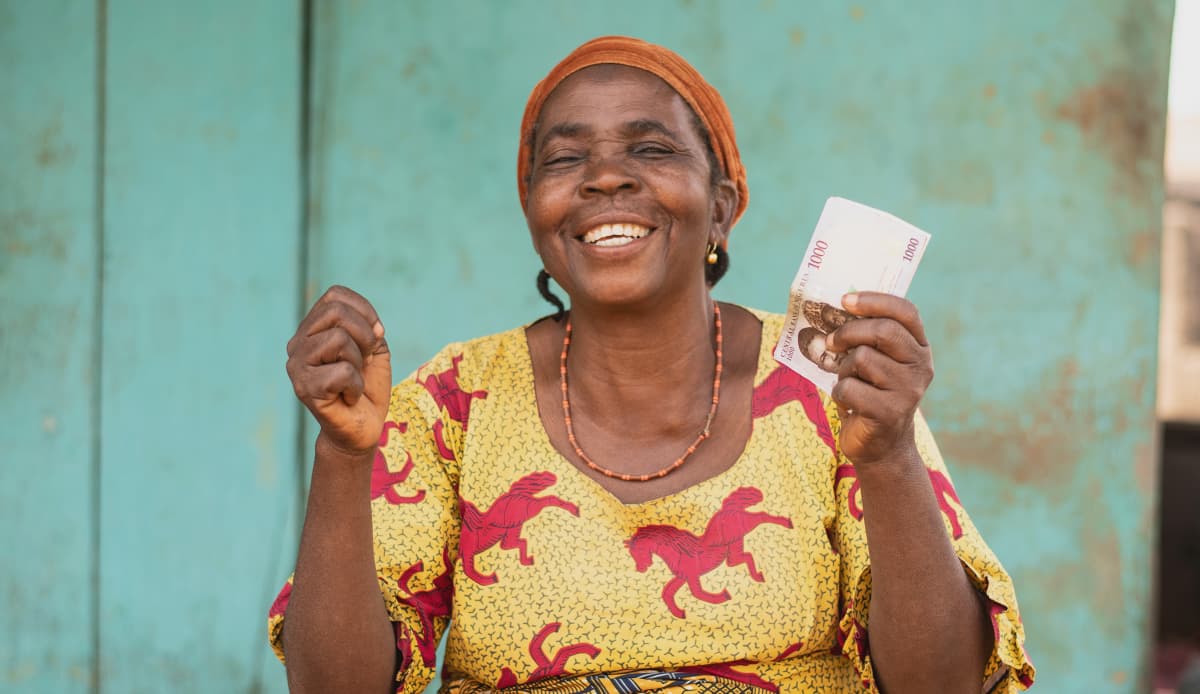 The 2023 MFI Index
The Microfinance Index is a groundbreaking financial inclusion initiative that provides high-quality, comparable impact data for the microfinance industry, driven entirely by client voices. This annual initiative has expanded to collect more than 1 million unique global data points in 2023.
The 60 Decibels Microfinance Index is live!
The 2023 Microfinance Index includes data from more than 114 participating financial service providers (FSPs) and is supported by 32 Partners. Now in its second year, the 2023 Microfinance Index has surveyed 32,000+ microfinance clients in 32 countries focusing specifically on clients in Cambodia, Ecuador, India, Indonesia and Uganda. This year's survey gathers quantitative and qualitative data along six key dimensions of impact, including Access, Business Impact, Household Impact, Client Protection, Resilience, and Agency.
The data behind the Index is available now via three new paid tools and our public report can be downloaded here.
Top Impact Awards
The MFI 2023 Top Impact Awards recognise the top 3 ranked financial service providers surveyed in each region – Africa, Asia and Latin America, listed in alphabetical order.
MFI 2023 Top Impact Award – Africa
Grace and Mercy Households Improvement Initiative
MicroLoan Foundation Zambia
Kenya Woman Microfinance Bank
MFI 2023 Top Impact Award – Asia
Humo
Svasti Microfinance
Tinh Thuong One Member
MFI 2023 Top Impact Award – LatAm
Friendship Bridge
Fundación Génesis Empresarial
Pro Mujer México
Why the Microfinance Index?
Synthesized
Insights
Access synthesized insights from the largest impact assessment in the microfinance industry
Discover
Top MFIs
Discover and celebrate top performing microfinance institutions across different markets
Interactive
Data
Engage with an interactive dashboard, and analyzing the data across segments like gender, country, and tenure
"As for my family, we no longer have extreme financial worries. We no longer have to run back and forth looking for someone to lend us money to support and maintain our business."

— Female, 53
114
Financial service providers