Benchmarks
Our sector- and geography-specific benchmarks help you compare your performance against your peers.
Inclusivity Ratio
The degree to which low-income customers are served relative to the country population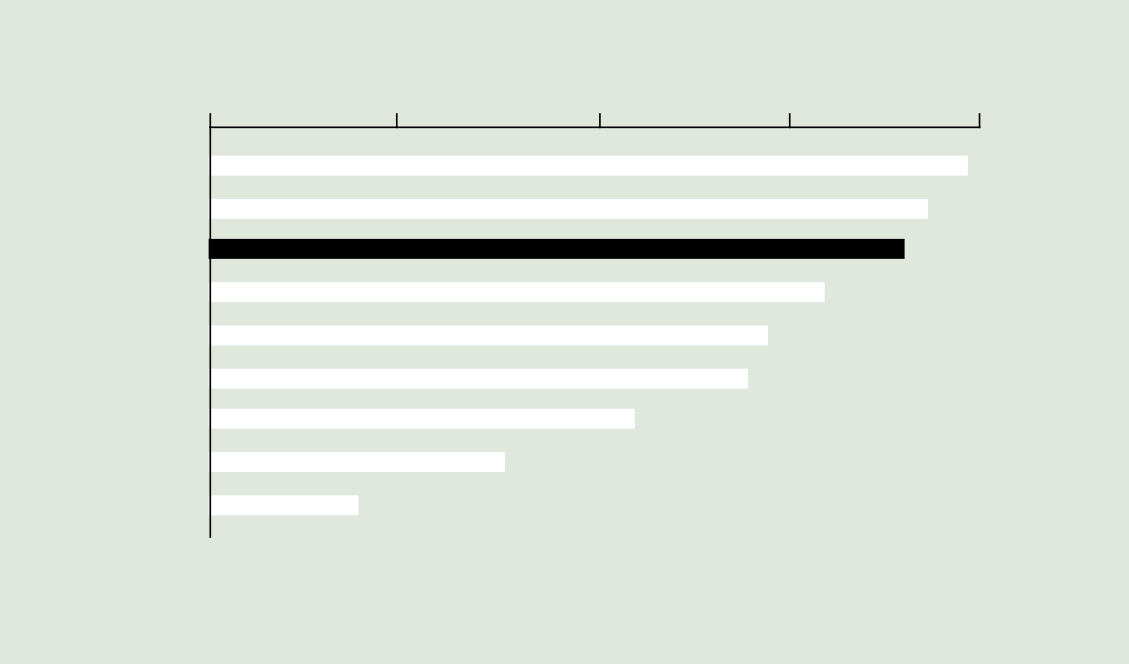 Improved Energy Access
The percentage of customers who have improved their energy access - i.e. moved from more traditional/more basic energy sources with this energy product/service purchase
Repayment Burden
The percentage of customers saying payments for the energy product/service are a 'heavy' burden - a marker for over-indebtedness.