Benchmarks
Our sector- and geography-specific benchmarks help you compare your performance against your peers.
Inclusivity Ratio
The degree to which low-income customers are served relative to the country population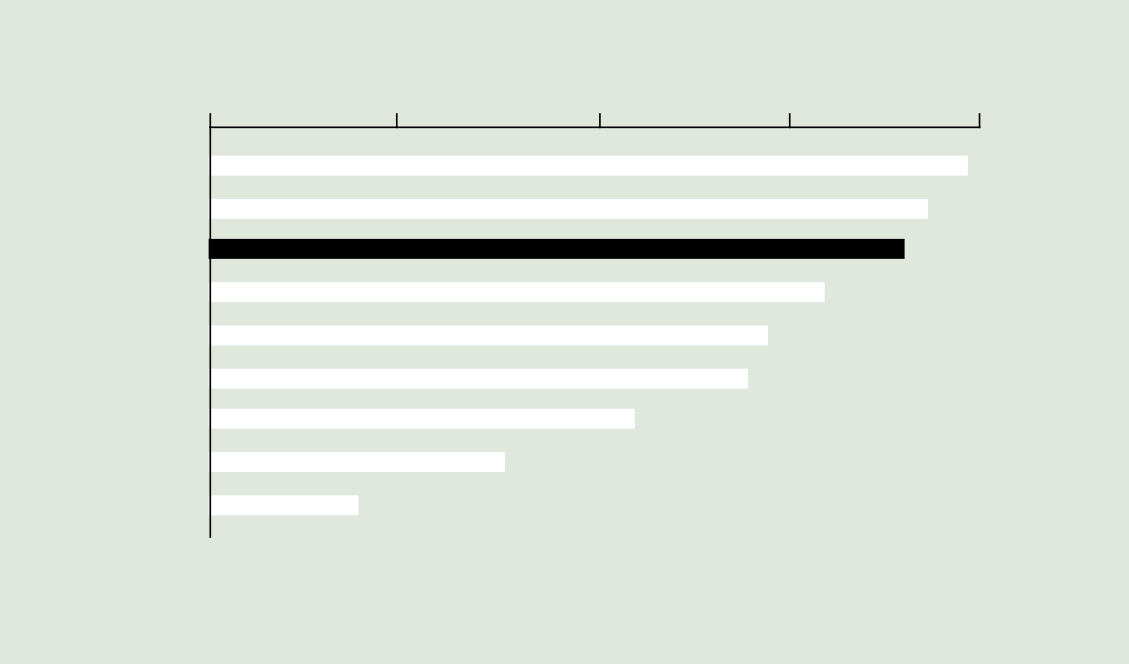 Improved Energy Access
The percentage of customers who have improved their energy access - i.e. moved from more traditional/more basic energy sources with this energy product/service purchase
Repayment Burden
The percentage of customers saying payments for the energy product/service are a 'heavy' burden - a marker for over-indebtedness.
What we offer
Off-grid energy focused survey products, ready to use with accompanying performance benchmarks.
Energy Initiative
The 60dB Energy Initiative brings together off-grid energy funders and enterprises to bring change to the sector. The Initiative will bring fresh perspectives and insights, introduce new companies, and provide updated performance ranking.
Energy Initiative
Off-Grid Energy Index
Our Off-Grid Energy index provides benchmarked social performance data on the impact of solar home systems, lanterns, appliances, mini-grids and clean cook stoves.
Consumer Protection Tool
60 Decibels and GOGLA partnered to build a first-of-its-kind Consumer Protection Tool that provides an assessment of alignment to the industry's Consumer Protection Code and principles.
Find out more
Energy Deep Dive
Base your data collection around a set of core insights including consumer experience, access, challenges, adding further detailed modules relevant to the energy sub-sector you work in.