Our team
We're a global team from diverse backgrounds.
We have deep expertise in social impact measurement and are here to help our clients change what it means to run a successful business—for greater impact, and a better world for all. Check out our team below, or head to our FAQs to find out more about how we work.
Join us
We believe that, together, we can build a fairer future. We're a team of doers that is here to shake things up. We take on big problems and get things done, quickly.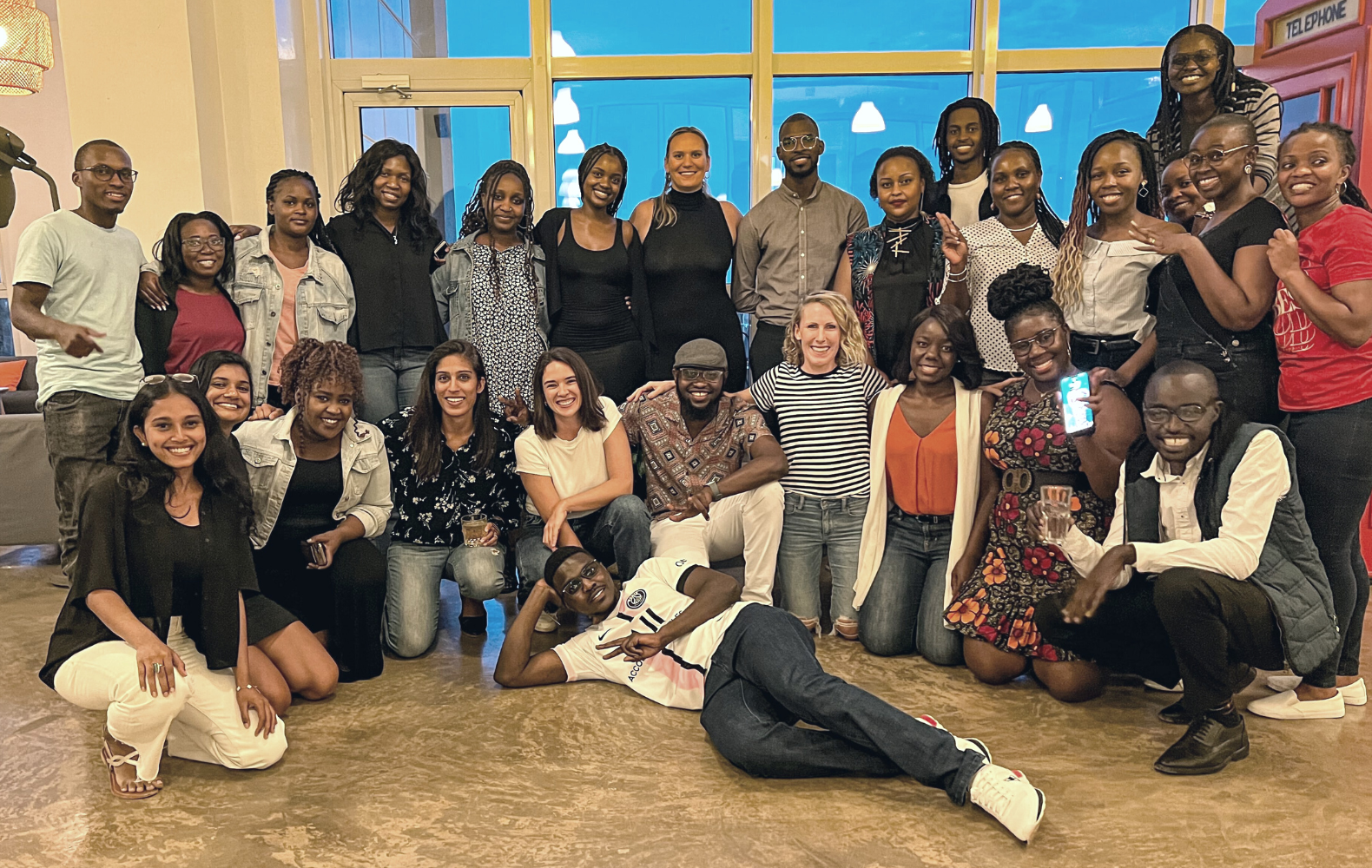 We take the work seriously, but we take ourselves lightly.
Above all, we never forget that our work is about people's lives, which is why we commit, every day, to listening with integrity.
Sound exciting? Check out all our open roles below and get in touch. We'd love to hear from you.
Open roles
Hiring: Product and Engineering
Hiring: Sales and Marketing